So that the world understands you!
Professional Translation and Interpreting Services
Professional Translation and
Interpreting Services
Have you been looking for a first-class specialist translator, interpreter, language expert or linguist? At AlphaLing we provide our national and international clients with very individual 'made-to-measure' translation solutions in all languages, carried out by authorised translators and interpreters. You will receive a professional proofreading service with every order. Our customers have trusted us for many years because of our prompt, extremely reliable and high-quality work.
Professionally qualified & certified
Many public bodies and companies have already expressed their trust in us having signed fixed contracts with us and booked us a number of times on several occasions. One reason for this: We work with qualified specialist translators and interpreters – all of them graduate, sworn or authorised. This is how we are working in all subject areas and in view of all languages we offer.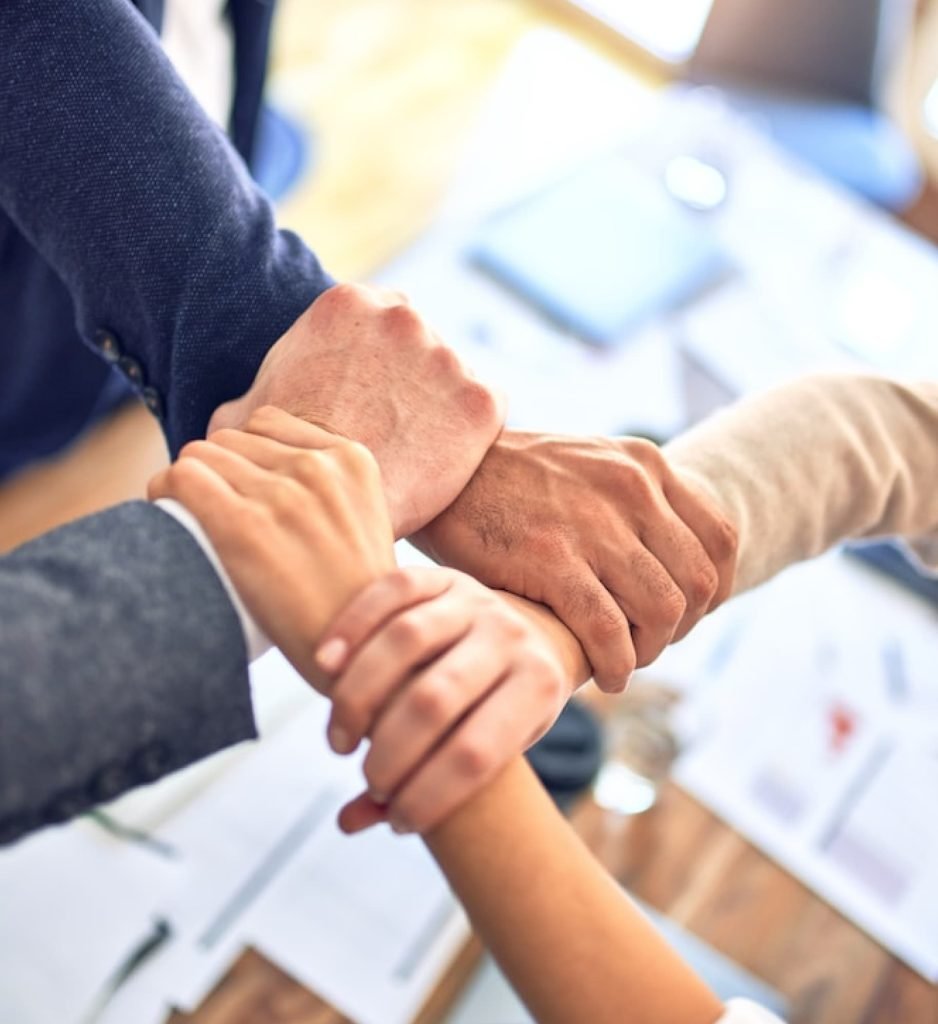 Our Approach to
our valued clients
It's way easier than you think! Our tried and tested method puts hard data at the forefront of lead generation and discovery.
Consult & develop strategy
We start by really listening to you to
understand your requirements.
Then we develop a winning,
insightful translations accordingly.
Set the right target
translations
Our specialist translators and
interpreters weave their magic with
your key target audience in mind at
every step of the journey.
First class service
in reasonable deadlines
There's always room for improvement in any campaign, and we believe in trying something out of leftfield for every client.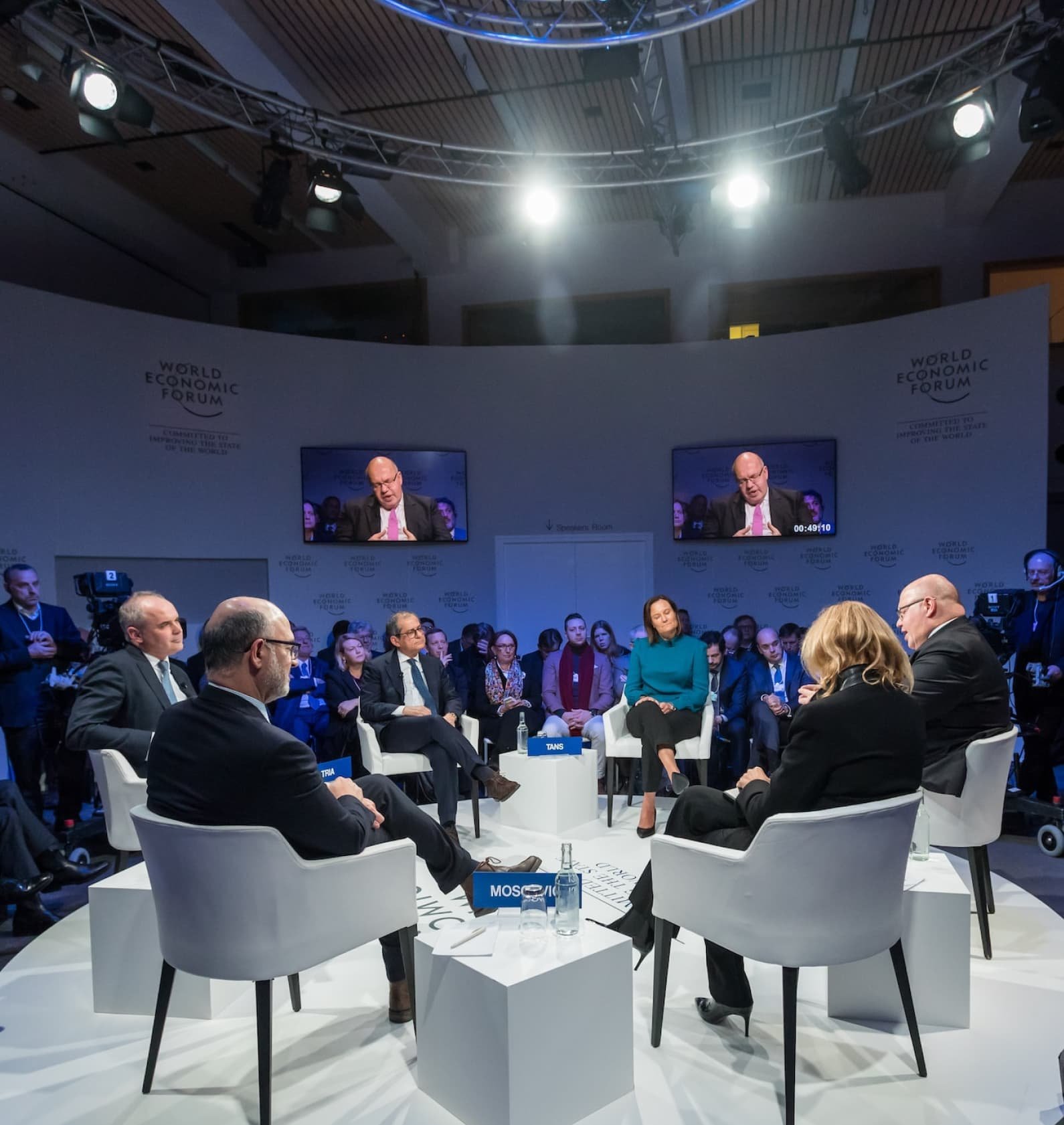 Sustainable traffic and positive feedback through google.
Sectors we are
proficient in:
Why a translation agency / professional interpreter?
Lost in translation? Not with AlphaLing! Especially in the business world, it often becomes apparent that nowadays most people speak English. Nevertheless, problems arise when people of different nationalities negotiate in English – because language is more than factual statements, be they in the professional or private sphere. A professional translator or interpreter knows all the nuances of the authentic language usage and is familiar with the cultural context. This is indispensable, for example, in the case of specialist texts in the fields of business, law, medicine, or for the translation of documents, etc. A qualified translator or interpreter is able to provide the best possible service and ensures that customers and business partners are satisfied.
AlphaLing translators and interpreters who are sworn in / authorised / state recognised or have a degree in translation offer:
specialised knowledge and qualifications for business, law, medicine, technology etc.
first-class language and style of speech
certified translations
language expertises
telephone and video interpreting
Satisfied customers are our capital. As a translation agency, we are aware of our great responsibility and are firmly committed to high professional ethics. Finding an individual solution for your individual problem is particularly important to us. First-class service and empathy for your needs are absolutely a priority for us.
From private customers to major clients: we offer you individual support
All our interpreters have undergone a stringent vetting procedure by us and various authorities to acquire their accreditation; Our interpreter also have undergone strict, rigorous recruitment procedures including reference, qualification and DBS checks.
We translate and interpret into all languages ​​and dialects
We deliver flexibly, quickly, extremely reliably and observe agreements.
We deliver projects and products of the highest quality in style and content
We are available worldwide 24 hours
ll the specialist translators we work with have been personally assessed by us.
Our multilingual experts are also subject to further training to guarantee continuance of professional development. For our clients, this provides reassurance that the received high level of service is standard, regardless of region or language.
We will always find the perfect individual solution for you
We treat you with respect and protect your privacy
We comply with all relevant DIN and ISO standards and are an audited member of the AVPQ
Transparency and responsible approach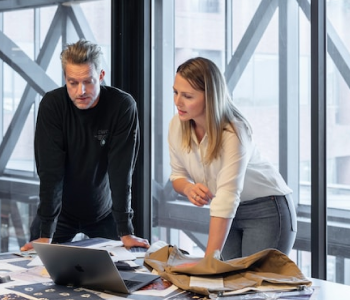 Importance of translating service in retail world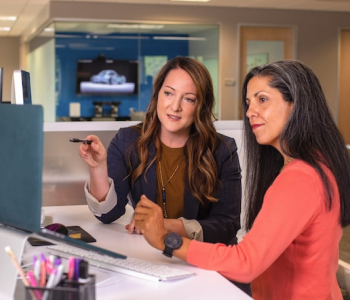 Imagine A World Without Translating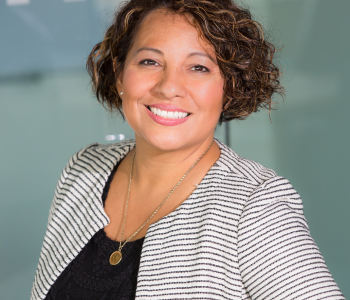 Success stories with our partner clients
Since cooperation with Alphaling 12 months ago we have seen a steady increase in our business, always grateful of their professionalism
Since cooperation with Alphaling 12 months ago we have seen a steady increase in our business, always grateful of their professionalism
24/7 customer
support service
In order to scale new customer acquisition and retention for brands, we work across the entire customer journey. Our team has a successful track record of helping brands scale profitably based on high-performing strategies.